SES/MES Combo Course
Single Engine/Multi Engine Seaplane Combo Course
Our SES/MES combination course is flown in our Cessna 185 Straight Float and Piper PA-23-250 Straight Float aircraft. You will receive 3 hours of flight training for SES before your checkride and 4 hours flight training in MES. All ground school preparation, rental of the aircraft for the checkrides, and DPE fees are included in a flat rate package of $9,500. Estimated to take 5 days to complete.
Flight Areas of Study:
Preflight inspection
Taxiing and sailing
Normal takeoffs and landings
Confined area takeoffs and landings
Glassy water takeoffs and landings
Rough water takeoffs and landings
Emergency descent, approach, and landing
Systems and equipment malfunctions
Seaplane Post-Landing Procedures
THIS COURSE IS PART 141 APPROVED!!!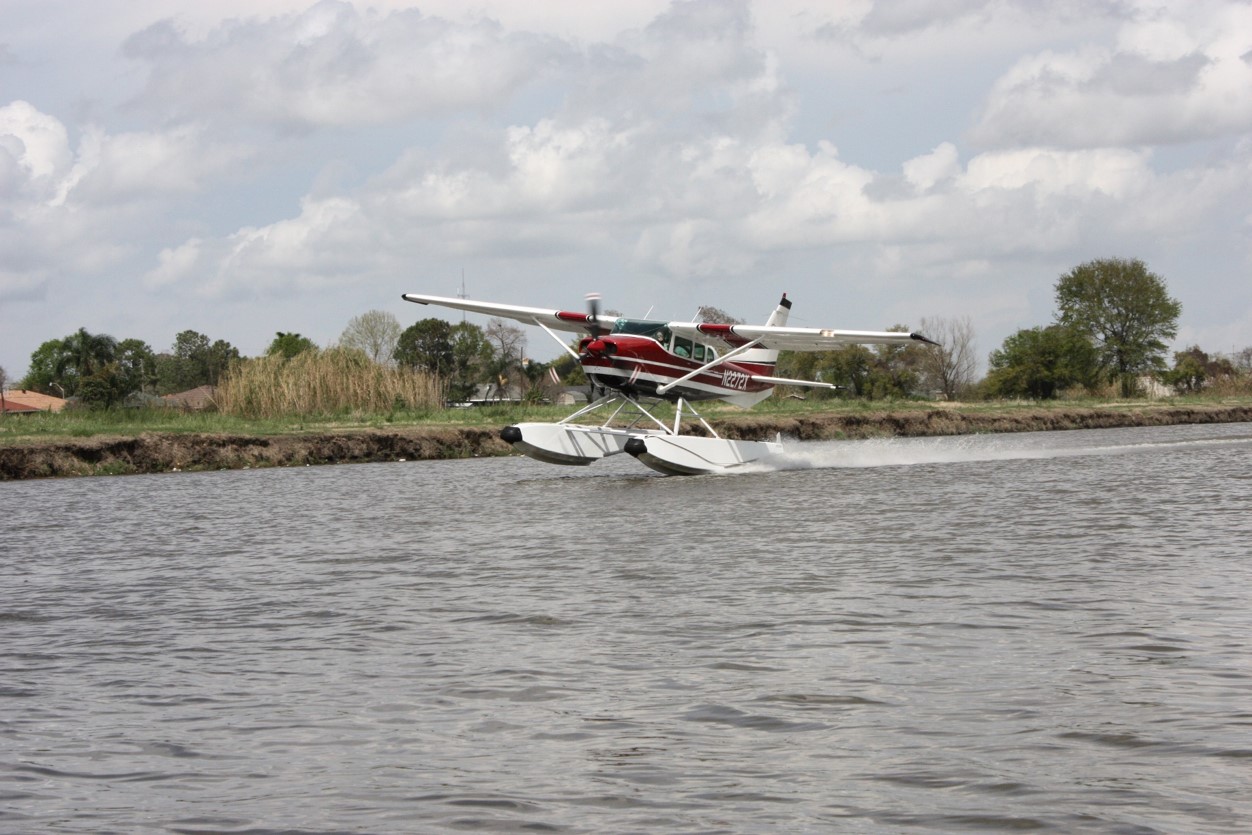 For more information or scheduling e-mail: lacey@southernseaplane.com