Single Engine Seaplane Rating
Private and Commercial Single Engine Seaplane Ratings
We have flat rate packages for our Private or Commercial single engine seaplane ratings. This includes: all ground school preparation, 3 hours of flight instruction, hour rental of the aircraft for the checkride, and the DPE fee. The cost depends on the aircraft you choose to fly:
C172 Straight Float: $1,975
C185 Straight Float: $3,200
C206 Straight Float: $3,800
Flight Areas of Study:
Preflight inspection
Taxiing and sailing
Normal takeoffs and landings
Confined area takeoffs and landings
Glassy water takeoffs and landings
Rough water takeoffs and landings
Emergency descent, approach, and landing
Systems and equipment malfunctions
Seaplane Post-Landing Procedures
This course can be completed in 2 days.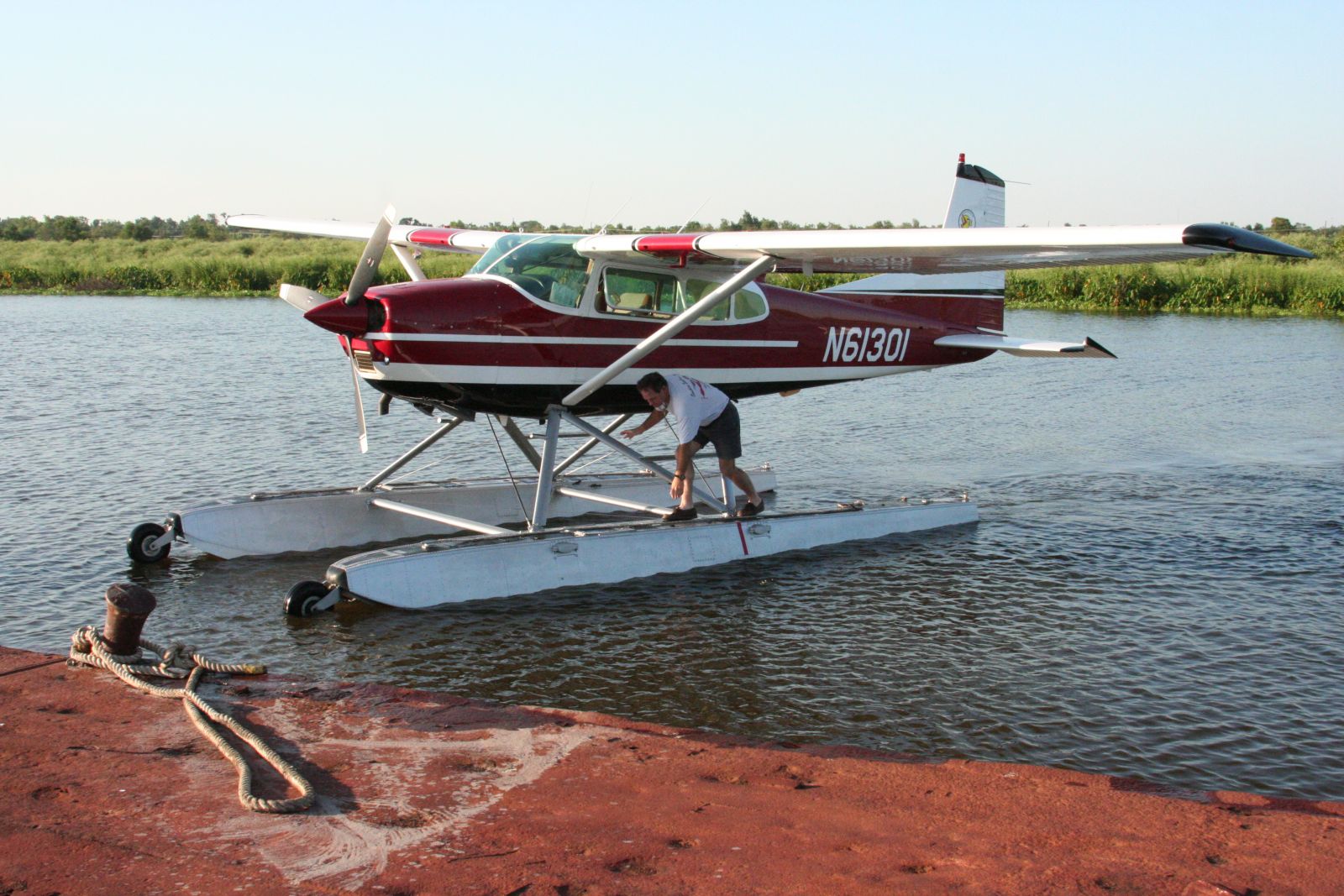 For more information or scheduling e-mail: lacey@southernseaplane.com