Save Our Coast Tour
Flying over Louisiana's wetlands for over fifty years, we have witnessed the devastating loss of one of our greatest resources. Let us tell you our story of a once lush landscape made of thriving fresh, brackish and saltwater marshes and cypress swamps. Then, observe first hand what is left of our rapidly disappearing wetlands and see the efforts currently in place to preserve their existence.
---
Reserve your tour by completing the reservations form or contact us by phone or email. If, however, you require an urgent response please telephone us.
Phone: (504) 394-5633
Fax: (504)394-8458
E-mail: info@southernseaplane.com
---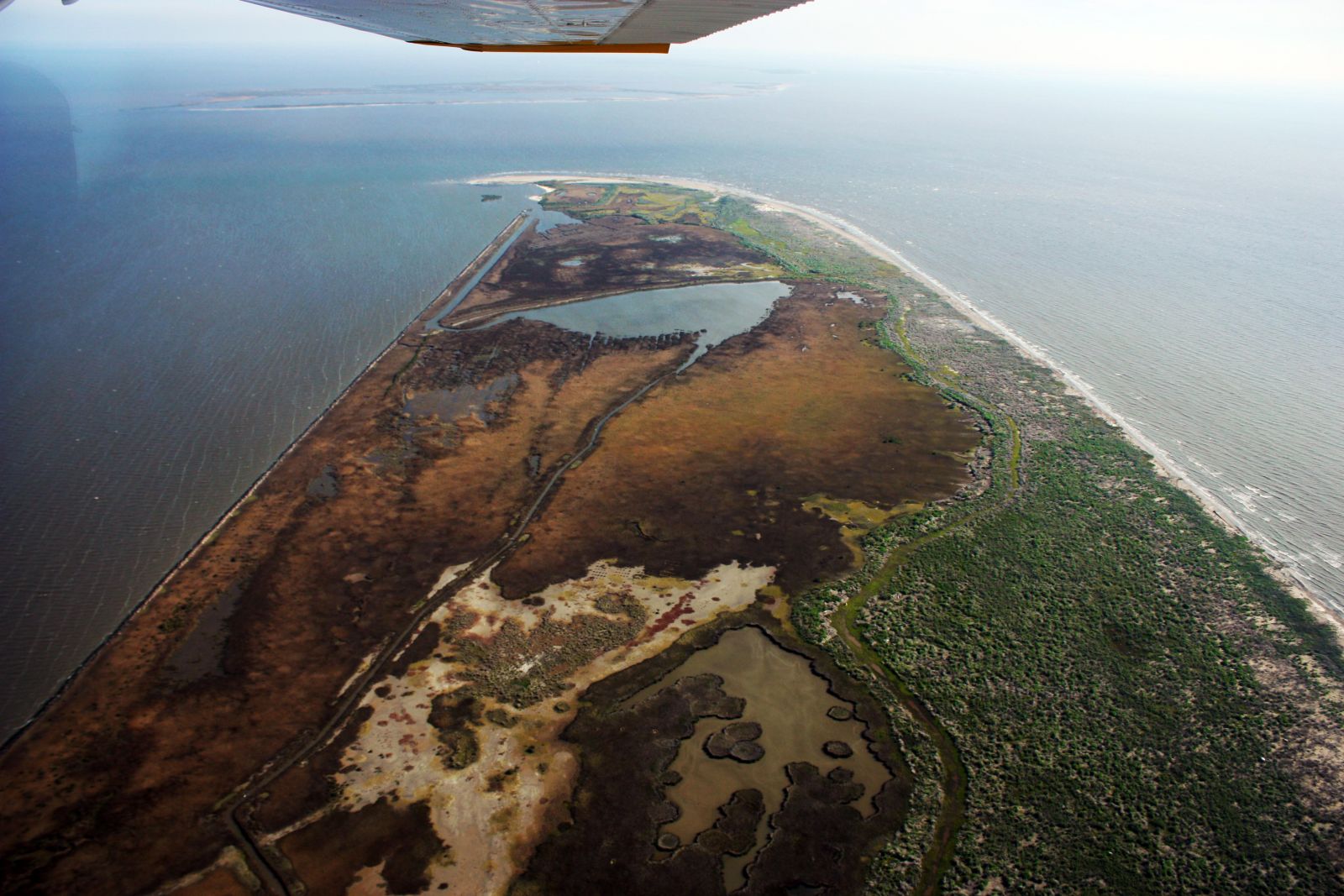 Click here to visit the official Lake Pontchartrain Basin Foundation website!