Seaplane Training
ALL COURSES PART 141 APPROVED!!!
Our school offers multiple Seaplane Add-On Rating Courses to choose from. Our unique location in South Louisiana provides us a mild climate for year round flying and a very diverse amount of waterways. This gives us the ability to simulate almost any type of water operation. Repeatedly going to the same area is limiting what you can learn. Seaplane flying is very unique. We do not have runways and taxiways mapped out for us. We change up locations to provide a student with exposure to different scenarios. Our close proximity to practice areas means you will have no dead head time! This experience will be one you will never forget!
Learn from professionals! All our instructors are Part 135 Seaplane Charter Pilots. Examiner on staff.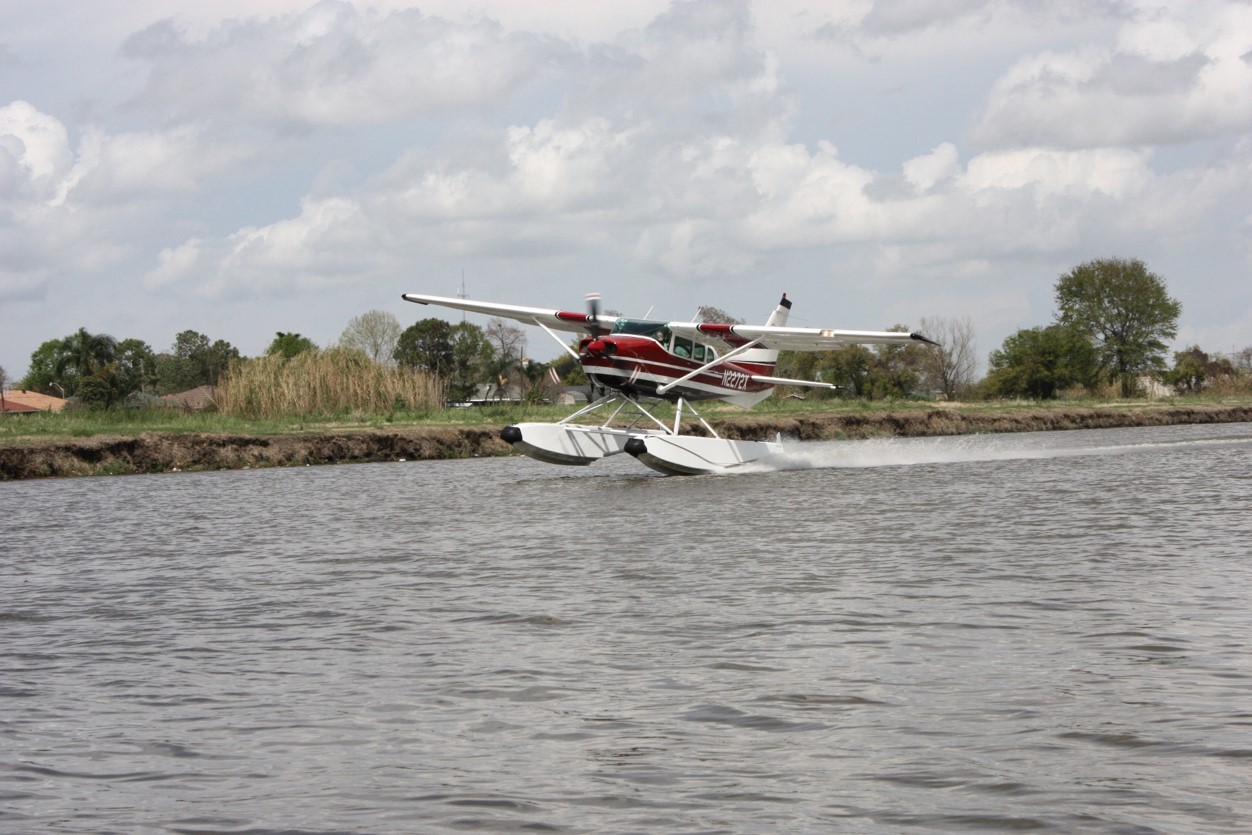 STUDENT TESTIMONIAL
Fellow Veterans and pilots;
If you are looking for the perfect place to add Single Engine Sea to your certificate look no farther. Southern Seaplanes Inc. is the most competent, capable and qualified school around having been in business for over 60 years. They were able to put together a comprehensive Part 141 training course that meets both FAA and VA standards, making it possible for me to add floatplane flying to my logbook and resume while using my VA Benefits.
The instructors and staff at Southern are consummate professionals. They are all friendly, knowledgeable and helpful. The instructors all have hundreds, if not thousands, of hours of floatplane experience and their training ability shows it. From the initial enrollment into the VA system, to the first minute of ground, to the last post flight debrief, the instructors and staff were never short on answering any question I may have had.
Adding SES to my commercial certificate was one of the most fun and challenging training courses I've encountered in aviation. There is nothing like flying off of water. If you've ever for one minute thought about flying on floats you owe it to yourself to give these folks a call.
-- John Swan, United States Army(Retired), 9 Mar 2020